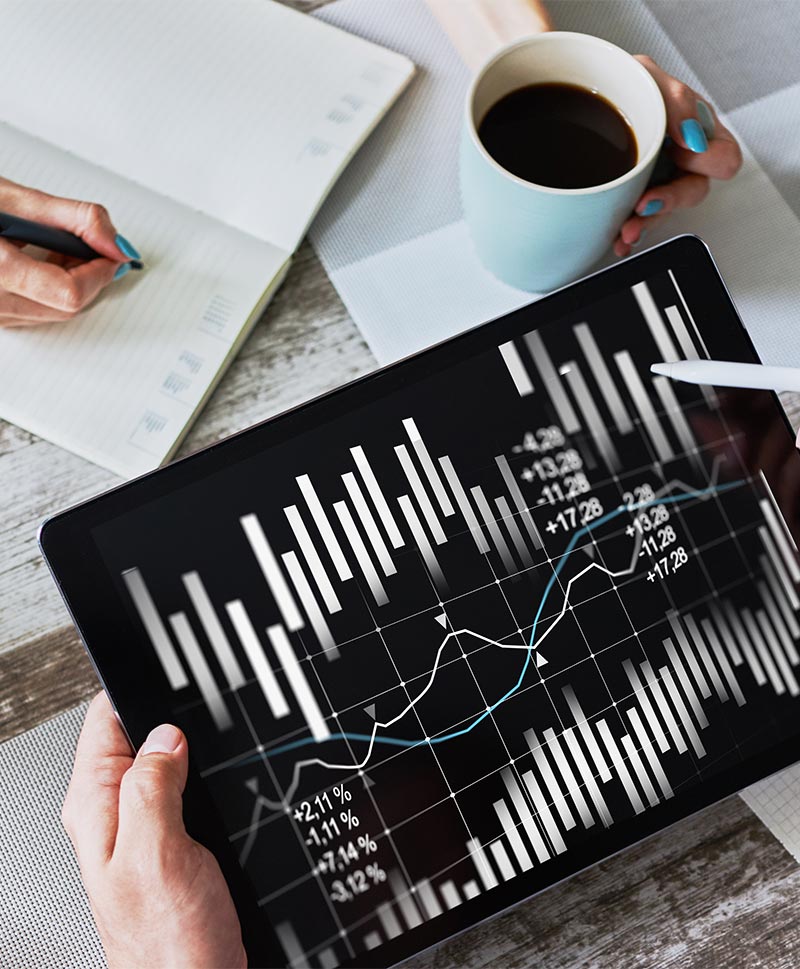 Who are we
About Solvius
Solvius LLP, an affiliate of Cliantha Research Limited is a clinical analytics driven Clinical Research Organization (CRO) which may also be termed as a 'Biometric CRO'. Solvius primarily focuses on the management, analysis and reporting of data from clinical trials and post-marketing surveillance. As experts in clinical data, Solvius provides competent outsourcing solutions for Clinical Data Management , Biostatistics , Statistical Programming.
Solvius can offer study level support, functional service provision (FSP), strategic full data-services solutions or Statistical Consultancy to meet the needs of pharmaceutical, biotechnology and device companies across the globe. By offering high quality, value-add client specific solutions to meet current and future development needs, Solvius can become your preferred partner.
Read More

CDISC
Solvius has a strong track record in providing CDISC solutions and we are a CDISC Registered Solutions Provider. Our trained and experienced resources have strong technical understanding of both Study Data Tabulation Model (SDTM) analysis Data Model (ADaM) and deliver of high-quality datasets.